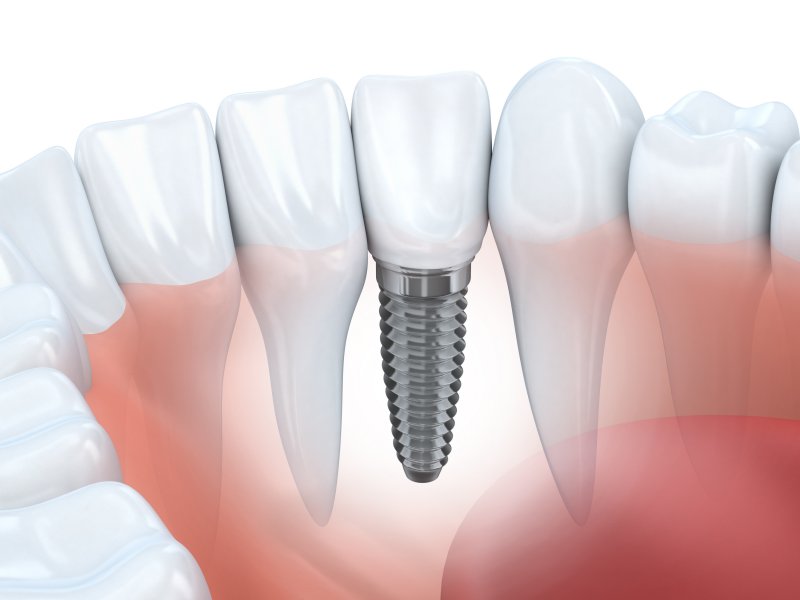 As you may know, dental implants are one of the most effective dental treatments. Their current long-term success rate stands at about ninety-five percent! However, this achievement didn't happen overnight — it resulted from many developments in dental implant technology. It's only thanks to such recent tools and methods that the procedure can work so well. For instance, here are three improvements that have made dental implants all the better.
Computer-Designed Implants
In the last few years, researchers have developed implants that discourage bone loss with computer-aided design and computer-aided manufacturing (CAD-CAM). Such an effect is possible because specific programs can essentially construct duplicates of missing teeth.
In other words, CAD-CAM allows dentists to make implants that they can immediately put in the patient's mouth. Once the defective biological tooth comes out, the replica then takes its place.
The best thing about this technology is that it gives patients a symptom-free healing process. Dentists, meanwhile, get to use a more effective and efficient way to create dental implants.
Computer-Guided Implant Surgery
Computer-guided implant surgery offers dentists several advantages, helping them perform predictable and safe placements.
In particular, it helps plan treatment with images from the patient's cone beam CT scan. Guided surgery software allows dentists to visualize and manipulate 3D renderings of the patient's jawbone and surrounding tissue, letting them figure out the most accurate approach to placement.
Combined with the right software, cone beam CT images show available bone, the thickness of soft tissues, vital structures, and the root anatomy and proximity of nearby teeth. These accurate visuals remove a lot of guesswork from the implant process.
Antibacterial Coating
Another new breakthrough is an antibacterial dental implant coating. While not yet widely available, the product has the effect of improving the longevity of prosthetic teeth.
Normally, highly acidic food can erode both natural teeth and dental implants. The latter occurs because the replacement teeth have materials that mimic regular ones. But with antibacterial coating, dental implant patients can have more freedom to drink and eat the things they want without risking their treatment.
Whether it's dental implants or other treatments, dentistry is always looking for ways to improve its services. Who knows? Maybe someday implants will reach a 100% success rate!
About the Practice
JL Dental is one of the top dental practices in Arnold, Missouri. Their dedicated dentists and staff are committed to giving every one of their patients the best smile possible. To that end, they offer preventive, cosmetic, and restorative dentistry, including implant treatments. They'll even take care of dental emergencies with same-day service! For more information or to book an appointment, reach them at their website or by phone at (636)-464-6668.