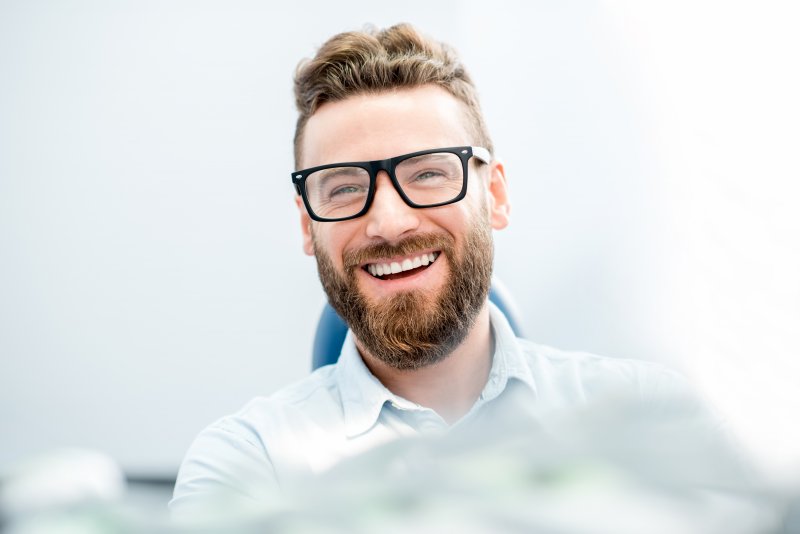 If you've ever looked in the mirror and been unsatisfied with your smile, cosmetic dentistry may be the right option for you. This subsection of the dental health field focuses on improving the overall look of your smile. This can mean fixing chips, cracks, discoloration, alignment problems, and more. Though modern-day cosmetic dentistry is incredibly reliable as well as accessible, it wasn't always that way. Keep reading to learn about the history of the cosmetic dental field as well as the ways that it's evolved over the years.
Ancient Cosmetic Dentistry
In 700 B.C., the Etruscan people of ancient Italy used animal teeth, ivory, and the teeth of deceased people to make dentures. People in ancient Egypt replaced missing teeth using seashells. They also used gold to make dental bridges and crowns. Additionally, believe it or not, people in ancient Rome used the ammonia in urine as a bleaching agent to whiten their teeth.
Medieval Times
During the Middle Ages, you had to go see a Barber if you wanted to get some dental work done. If you wanted a whiter smile, they would file down your teeth before applying a special coating to them. Though this temporarily made patients' smiles look brighter, it ultimately destroyed their enamel as well as the structure of the tooth. Additionally, Europeans continued to use bone and ivory to make dentures. These restorations were unfortunately uncomfortable to wear.
The Age of Enlightenment
Cosmetic dentistry saw some big advancements in the 1700s. This was when we began to see dramatic improvements, such as making the teeth of dentures out of porcelain. Though many steps were taken in the right direction, not every experiment was a success. For example, pieces of metal were placed into the sockets of missing teeth in the 1800s in an attempt to replace them. These were rejected by the body. Luckily, the newfound popularity of porcelain teeth and using plaster molds to improve the fit of dentures still made this time period an overall success.
The 20th Century and Modern Cosmetic Dentistry
At the start of the 1900s, dentists begin to use different cosmetic dental materials. Many people could not afford dental-grade porcelain, which lead to the use of more economical materials like acrylics and plastics to make dentures and crowns. Acrylic is still commonly used to make dentures.
People also started putting more of an emphasis on the look of their teeth during this time with treatments like whitening and restorative procedures like dental implants and crowns. Additionally, veneers were made in the 1930s. They were intended to temporarily improve the looks of film stars' smiles but later became available to the general public.
The cosmetic dental field has evolved quite a bit over time. If you ever want to improve the look of your beam, modern treatments are safe, effective, and as reliable as ever!
About the Practice
JL Dental, led by Drs. Jonathan and Laura Mears, excels at giving patients in Arnold and the surrounding communities the exceptional, trustworthy care they need. They aim to teach you the proper care methods for your smile so you can keep it looking lovely wherever the day takes you. They also offer cosmetic dentistry to perfect your pearly whites for a grin you'll love. If you are interested in learning more or want to set up an appointment with JL Dental, call them at (636) 464-6668 or visit their website.