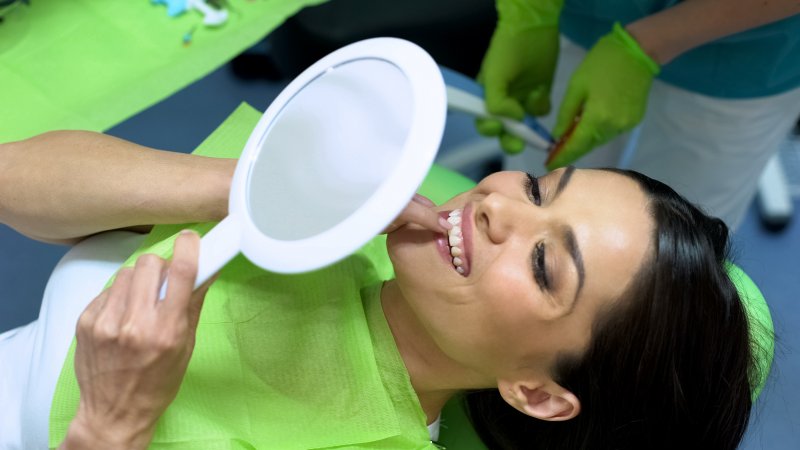 As you might know, cosmetic dentistry is a big investment. Many of its services aren't even covered by insurance. Consequently, you'll want to find the best cosmetic dentist for treatment. Anything less could lead to poor results despite the high expense. It's a good thing, then, that your local dental practice can give you some help. To that end, here are four tips for choosing the right dentist for cosmetic dental work.
Consider Their Training
In cosmetic dentistry, a dentist's training is crucial to assess. After all, dental providers with ongoing education are likely to perform well. Those who lack it, meanwhile, won't do a very good job.
As such, check a dentist's background when selecting one for cosmetic work. See if they attended a well-regarded dental program or have experience with the preferred treatment.
Ask About Technology
An excellent cosmetic dentist will use the latest technology. Whether it's chair-side monitors or dental lasers, such tools raise a procedure's odds of success. Therefore, dentists who use them tend to be more trustworthy.
Next time you visit a dentist about cosmetic care, ask them about their technology. They may be a good fit if they rely on cutting-edge kinds!
Make a Trial Visit
You can't learn everything about a dental practice over the phone. That being the case, consider booking a trial visit. Doing so will let you see how a specific dentist operates.
During this visit, make sure to look around and observe. Does the office look and feel inviting? Is the dentist's team polite and on-task? Ask yourself such questions even as you talk with a provider about their specialties, hours, and fees.
Check Patient Reviews
Another way to measure a cosmetic dentist's quality is through patient reviews. These appraisals aren't always credible, but they give you a better idea of what to expect. Plus, people usually have little reason to lie or be dishonest about them.
For the most accurate reviews, consider chatting with friends or family. Dentists who get high praise from word-of-mouth tend to be great. Plus, the patients telling you about them are the ones you trust!
Ultimately, finding the best cosmetic dentist requires careful consideration. You should thus rely on the tips above to choose one that meets your needs!
About the Practice
JL Dental is based in Arnold, MO. Led by Drs. Jonathan and Laura Mears, our practice strives to give patients top-quality dental care. To that end, we perform various treatments that span preventive, cosmetic, and restorative dentistry. The team is even equipped for dental emergencies and uses the best available tools and technology! For more information or to book a visit, reach us on our website or by phone at (636)-464-6668.