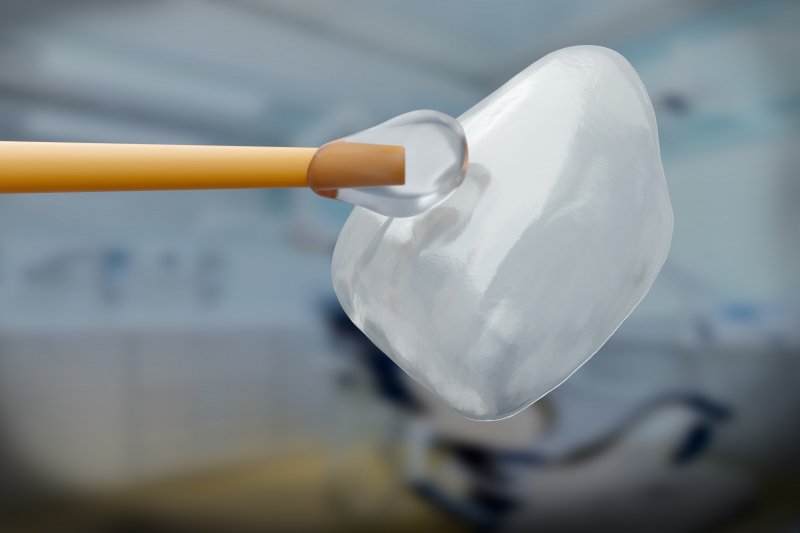 If you care about your smile, maybe you've heard of veneers. After all, these amazing shells can revamp your grin from the ground up! However, do you know the underlying history of dental veneers? They've been a viable dental treatment for longer than most would think. Plus, only in recent years did the shells take their current form. If you want to learn more, your Arnold dentist will explain. Read on to learn about the creation and rise of dental veneers.
1920s: The Beginning
Veneers actually got their start with the rise of films. Invented by dentist Charles Pincus in 1928, they were made to improve actors' appearances. The layers would help leading men and ladies look nicer for movies.
That said, these first veneers weren't long-lasting. Dr. Pincus used a short-acting adhesive to keep them on one's teeth. As such, they always fell off within hours of placement.
1930s-1940s: Slow Buildup
The actual design of veneers changed very little at first. Dr. Pincus developed acrylic models in 1937, but these depended on the same unstable adhesive. In short, veneers still couldn't help peoples' smiles permanently.
In contrast, this period saw a boom in veneers' popularity. As the public realized the Hollywood elite used veneers, it wanted the shells as well. The result was that dentists began making veneers from porcelain and composite materials. (These materials led to more natural-looking prosthetics.)
1950s-1980s: The Rise of Etching
Ultimately, the next big breakthrough in veneers wouldn't come until 1959. At that time, Dr. Michael Buonocore invented etching – a process that creates porous surfaces for restorations. By applying a mildly acidic solution to enamel, it formed deeper pits and grooves on teeth.
Still, it'd take some time before etching was used for veneers. The Simonsen and Calamia Research Group only tried doing so in 1982. By then, they'd proposed using etching and bonding resins to improve veneers' longevity. The effects were as expected: patients could now secure the shells for years.
Present Day: Modern Dental Veneers
Technically, dentists still use the etching and bonding methods from the 80s. What's different, however, is that they're used for veneers with dental-grade porcelain. Consequently, today's treatment results look highly lifelike and last for 30 years or more.
Even so, dentists haven't given up on progress. Dental experts currently think new tools will create stronger and lighter veneers. More specifically, they view computer-aided design and manufacturing as part of the next generation of veneer work.
Indeed, the history of dental veneers is surprisingly varied. Try honoring it by seeing your dentist for the shells soon!
About the Practice
JL Dental is based in Arnold, MO. Led by Drs. Jonathan and Laura Mears, our practice is committed to high-quality and comprehensive dentistry. We thus perform preventive, cosmetic, and restorative services, as well as emergency dental procedures. (These include root canal therapy, tooth extraction, and more.) Naturally, our team also offers excellent dental veneers that transform flawed teeth. For more information or to book a visit, reach us on our website or by phone at (636)-464-6668.